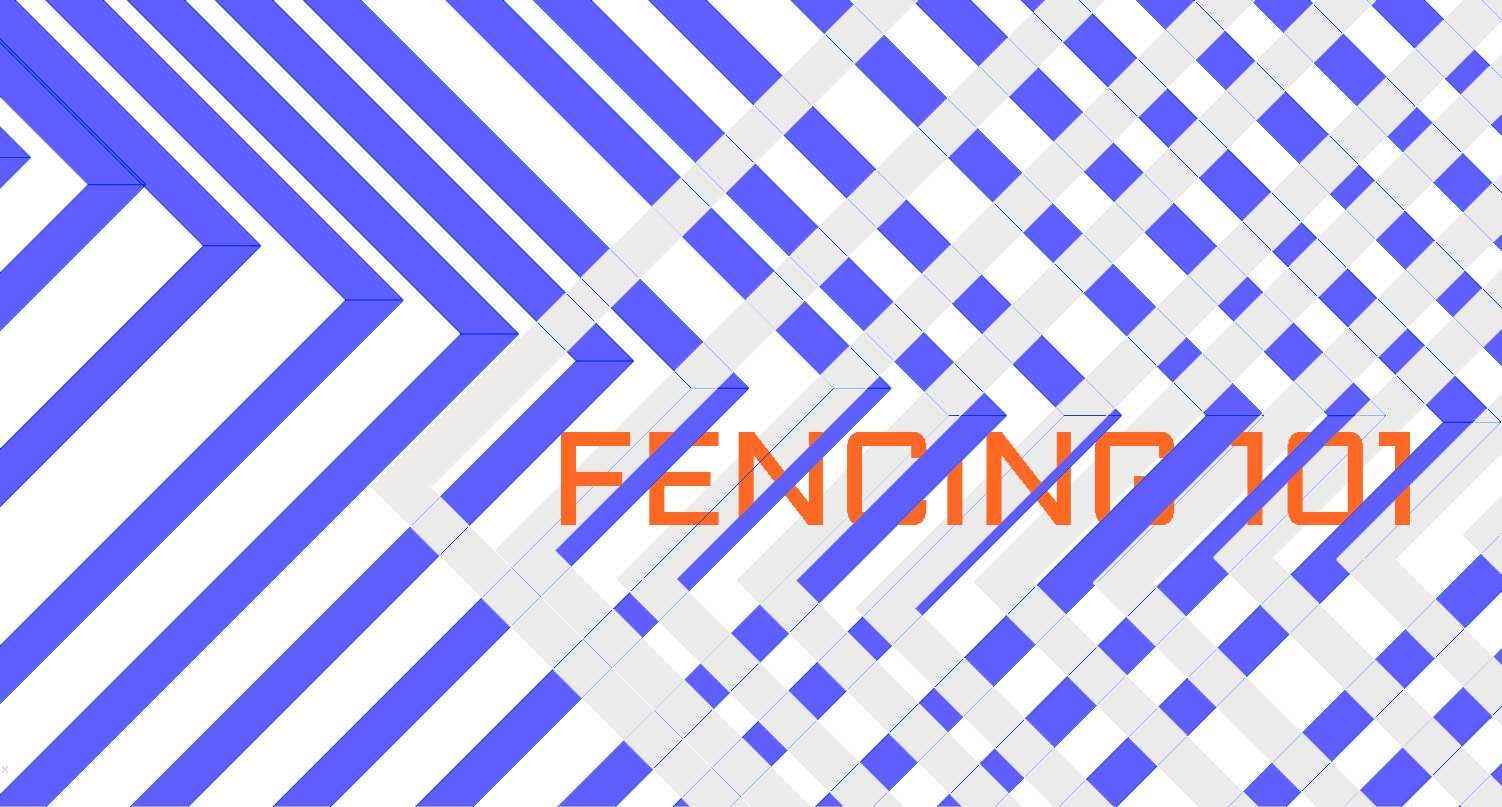 Take a fence and make it move. 
Move from the city to the tunnel.  
Move from the subway to the street.  
Move from inside to outside.  
That was the task given to the 10 workshop participants from the Children's Museum of the Arts in New York. 
Plus Farm partnered with CMA and architecture firm A+I to create a new dynamic installation at Canal St for New York's premier food market Smorgasburg.  Along the southern edge of their new Manhattan location, Smorg Square, students were asked to weave blue and white ribbon through the existing chain link fence to inspire people stuck in traffic on Canal street, Hudson Square visitors and Smorgasburg patrons.



The work builds out of the graphic design strategy of Smorg Square, but pushes it into a more open and creative endeavor.  Using the arrow symbol as a starting point, students filtered it through Grasshopper digital design tools to transform it into an abstract language.  It becomes a window to view into the site, a gesture of movement, a map to entries, and an engagement to the city. 
By transforming the ubiquitous fence into a site of learning, community involvement, and inspiration and beauty, this project is a simple and strong example how architecture can achieve more with less, rather than less with more.