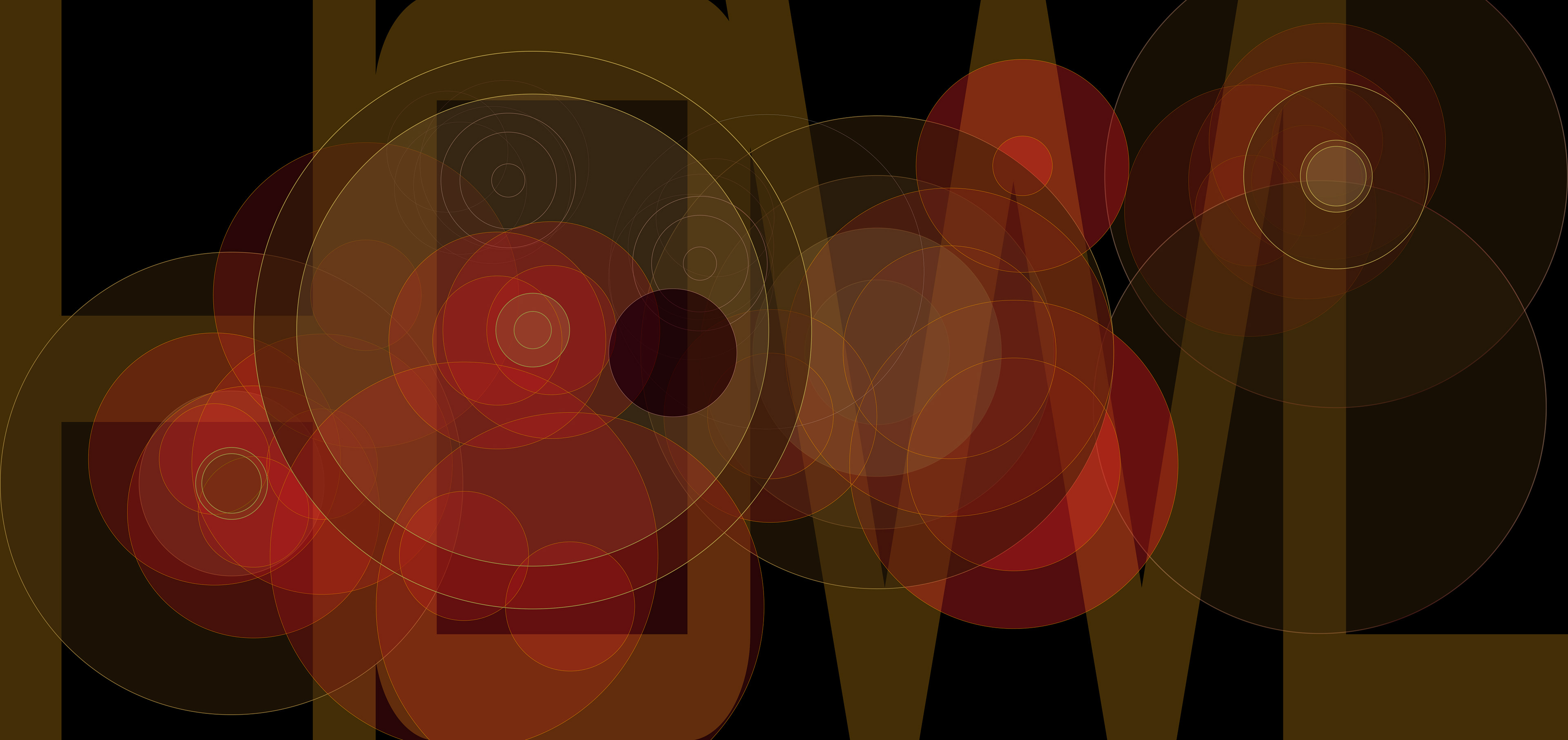 "angelheaded hipsters burning for the ancient heavenly connection to the starry dynamo in the machinery of night"

Bodies at night are different than people during the day.  Summer nights are when NYC sheds its business attire for something more feral.  Join us for a 10 day intensive design/build workshop that addresses the spaces that bodies occupy at night in Brooklyn's hipster paradise.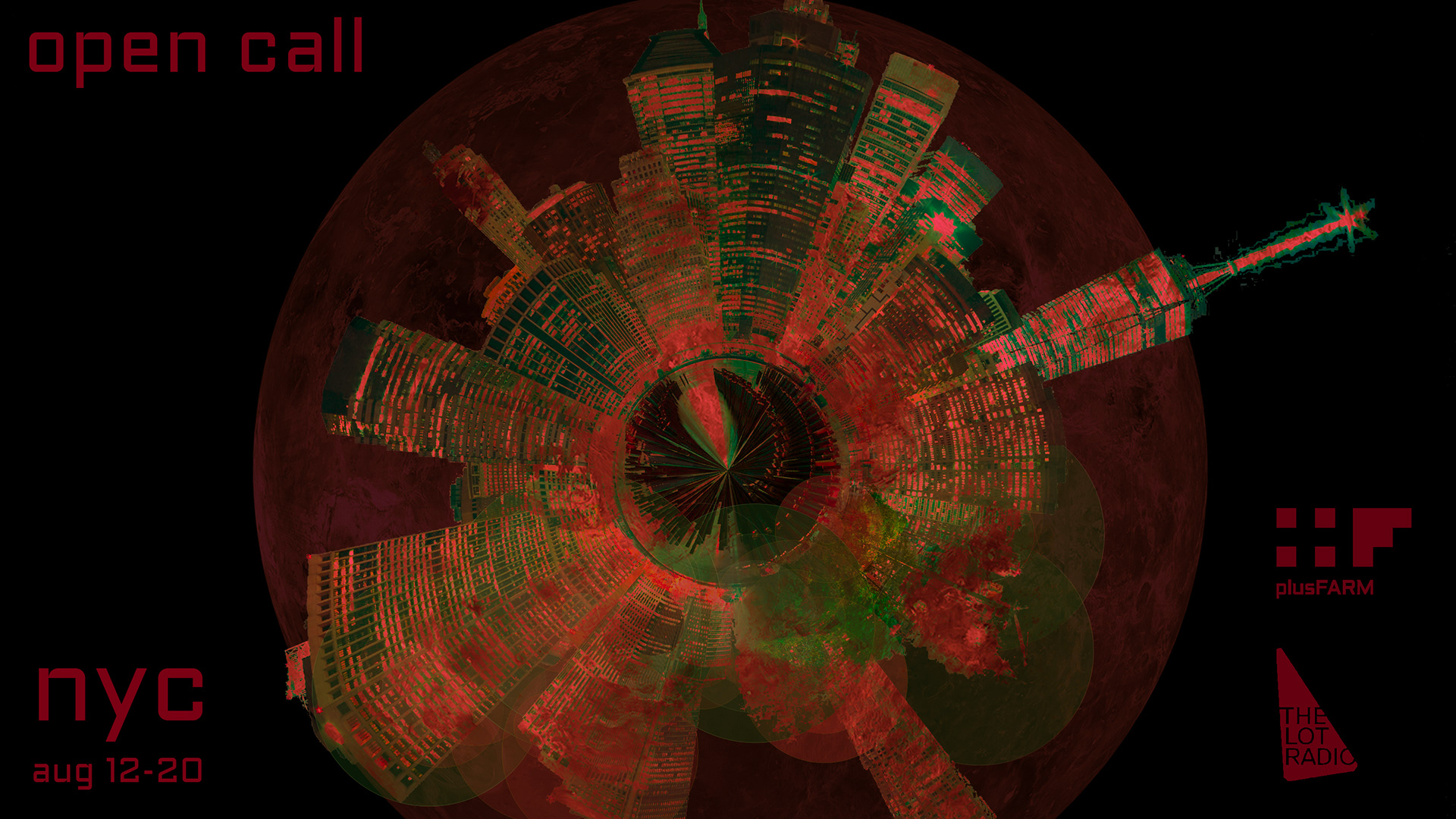 Using digital design tools, participants will study how light and the body transform space at night from a passive object to an active environment.  Working with the Lot Radio and local fabricators, students will take a hands on role in creating a project in Brooklyn's throbbing heart.  Participants engage in a collaborative process to study, develop digital models, test concepts and build a full scale installation.
Light up the night with us from August 12-20.   Applicants will work with +Farm and Lot Radio to express their ideas about night, light, bodies, and the city.  Participants will design and fabricate an immersive nightscape in our Brooklyn studio that will be installed on Lot Radio's site in Williamsburg, Brooklyn. The work will focus on how digital design allows designers to augment reality through spatial complexity and affective variability.  Time and movement will be incorporated into processes of bodily interaction to construct an experiential environment.
Studio participants will learn to use parametric modeling tools to design and fabricate a spatial intervention that challenges the static nature of architecture.  Digital and traditional fabrication techniques will be combined to create a unique spatial environment for Lot Radio's distinctive site.  Individual and hands on training will be provided. A focus on form finding, prototyping, and problem solving will guide them through the steps of taking a project from abstract idea to built form.
Participants will engage in all aspects of the project realization including iterative design sessions, focused discussions, group presentations and technical investigations into full-scale prototypes. The studio will conclude with participants presenting the completed structure to locals of Williamsburg as well as other welcomed New Yorkers.


- Parametric form finding tools
- Fabrication workflows
- Interactive and immersive environments
- Lighting techniques and modulation
- Material prototyping
- Group problem solving
- 1:1 scale detailing and construction
Registration Deadline: Friday, June 9th
Confirmation: Saturday, June 10th    
Last Day to Withdraw: Friday June 16th
STUDIO DATES: AUGUST 12-20, 2017
Participants Arrive: Friday, August 11, 2017
- $800 for each individual, paid during registration.
- The fee includes all instruction, materials, and resources required to design and fabricate the final installation (does not include meals, or lodging).
- The first 12 students to register and complete the payment process will be guaranteed spots in the workshop.  Additional spots may be added at a later date.  
- Portfolio/ work samples are
NOT
required for registration.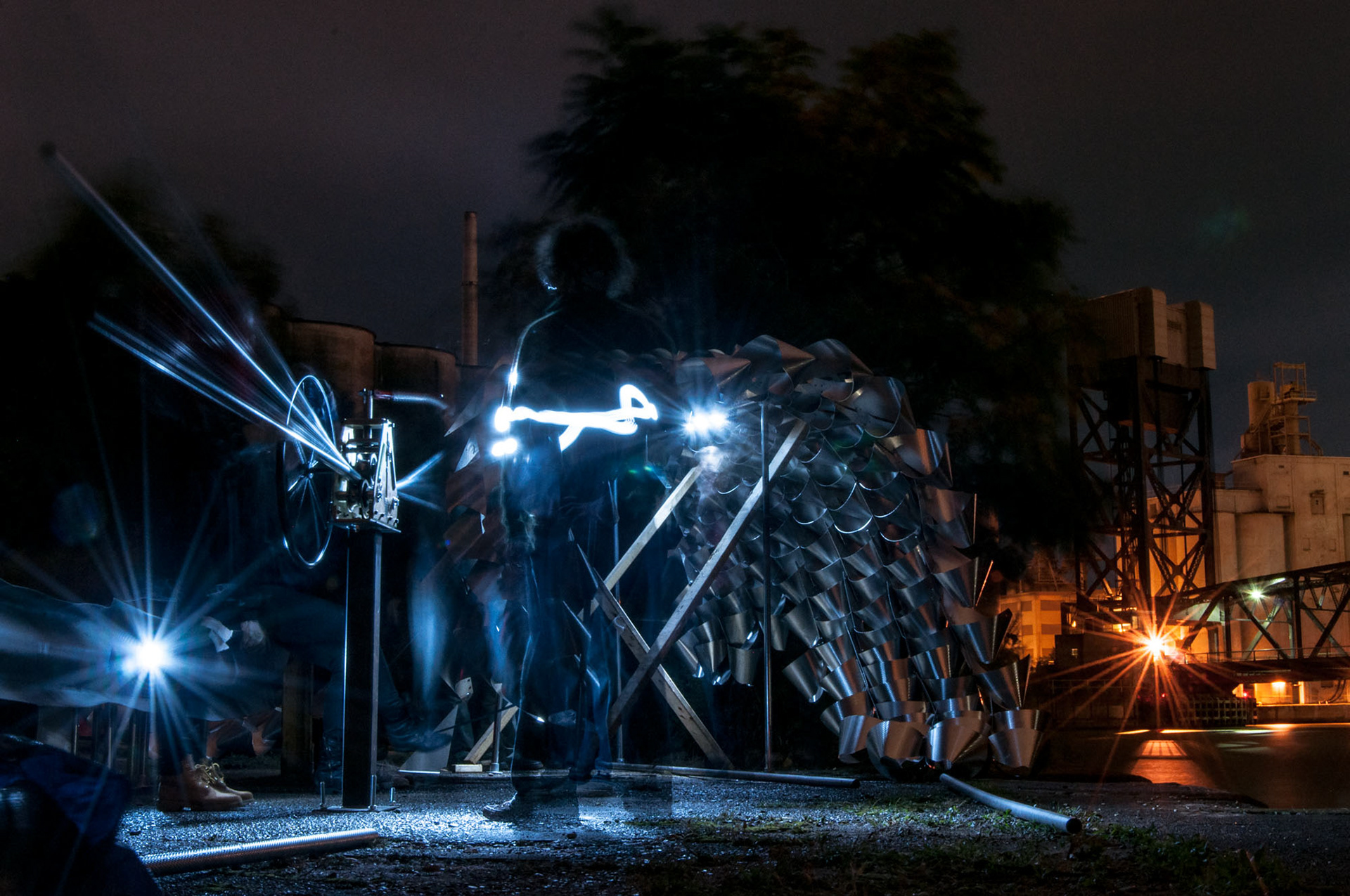 +Farm is an experimental design studio and educational institution located in New York City.  Our work has focused on alternate modes of practice that engage students and communities in creating small architectural interventions.  +Farm believes in poly-authorship that creates an ownership and stake in the projects for all those that are involved.
Lot Radio
is an Online Radio broadcasting from a reclaimed shipping container on an empty lot in New York City.  Founded by Francois Vaxelaire, it features a 24/7 live stream of the best and most varied music New York City has to offer.  The radio station is completely self funded through a coffee kiosk that is in the same shipping container.